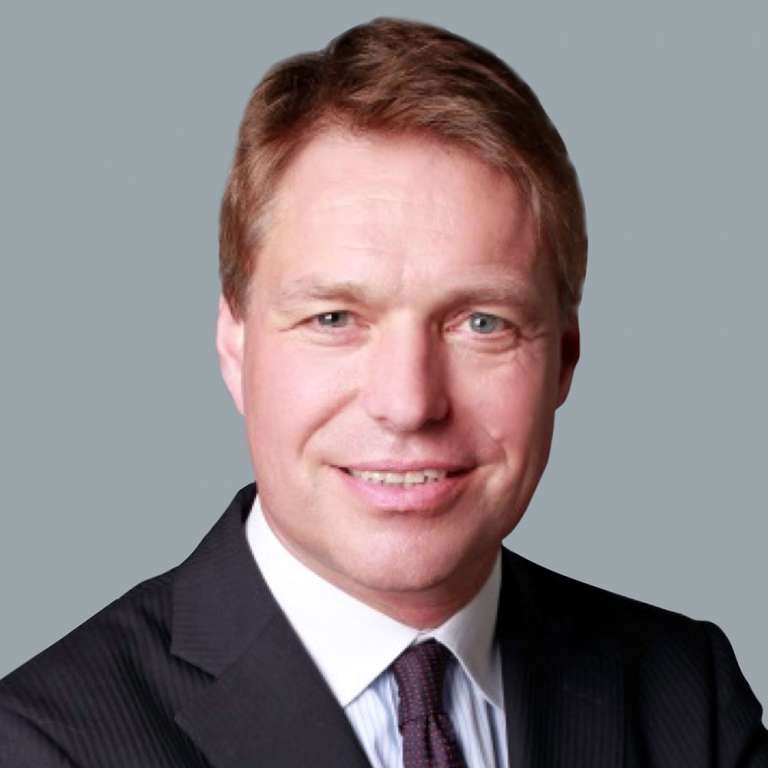 Dr. Jacob Barend Kalkman
Board Member
Dr. Jacob Kalkman is Chief Investment Officer at Abu Dhabi Developmental Holding Company, focusing on SOEs in Aviation, Healthcare, Media, Tourism, Real Estate, Technology and Financial Services. He joined ADDH in April 2019.
Before that, Dr. Jacob was Managing Partner and Global Head of the Energy & Utilities Practice at Arthur D. Little, the world's first management consulting firm. Dr. Jacob has more than 25 years of Consulting and Private Equity experience in Europe, Asia and the Middle East.
Dr. Jacob obtained his masters (1989) and PhD (1993) in Physics and Mathematics from Utrecht University in the Netherlands. After obtaining his PhD, he worked as postdoctoral researcher at the Massachusetts Institute of Technology (MIT), Cambridge, Massachusetts, United States of America.
Dr. Jacob started his consulting career in 1994 with McKinsey & Company in Amsterdam, where he became partner in 2000. Since his early career, he focused on energy clients, both in Utilities and Oil & Gas. Since 2002, he worked in Asia and the Middle East, based out of Manila, Singapore, Bahrain and Dubai.
From mid-2007 until early 2011, Dr. Jacob worked at Arcapita Bank, where he was Head of Infrastructure Investments for Asia and the Middle East. During that time, Dr. Jacob made the firm's first investment into China in renewables and invested in infrastructure assets in the GCC. In 2011, Dr. Jacob returned to management consulting.
Dr. Jacob lives with his wife, son and two daughters in the UAE.