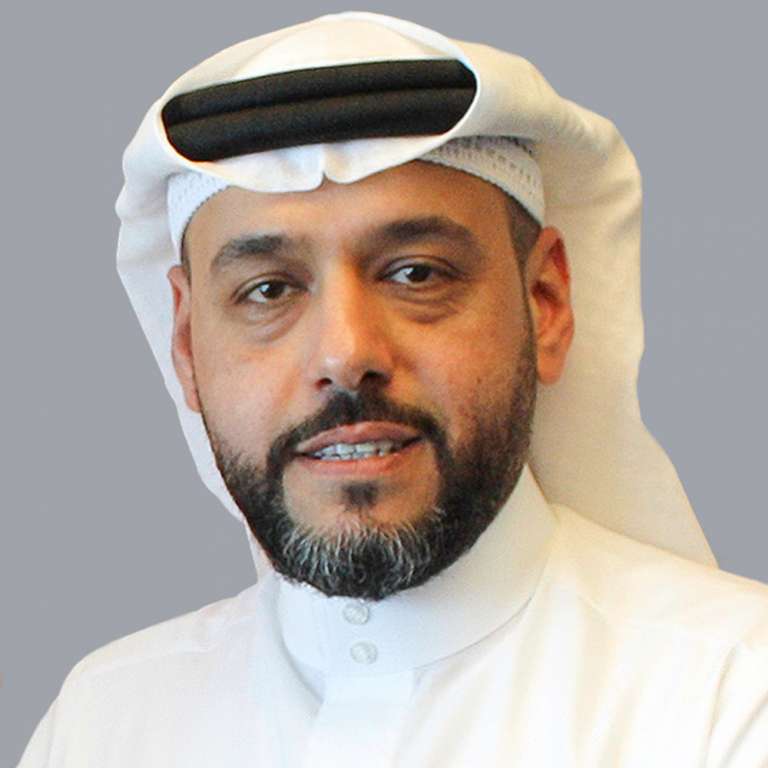 Fawaz A. Al Jowder
Chief Executive Officer, SAYACORP AQAR W.L.L
Mr. Fawaz has over 19 years of experience in the retail banking, investment banking, investment placement, private equity (multisector) and real estate property development. He represented companies on several boards as the Chairman and board member of various multi-million dollar companies including real estate development, private equity, healthcare, pharmaceutical and energy companies. He joined First Energy Bank (known currently as SAYACORP B.S.C) in 2014 and was primarily responsible for the Operation, Strategy of the bank and business line: day to day over-all operations, business development and Investors relations including the Bank's shareholders at a COO capacity. Currently he is the CEO of SAYACORP AQAR W.L.L the real estate subsidiary of SAYACORP B.S.C ©.
Prior to joining First Energy Bank (known currently as SAYACORP B.S.C) , Fawaz was the Managing Director of Takamul Capital in Bahrain. Prior to Takamul, he was the Chief Executive Officer of Abu Dhabi Investment House (ADIH) and previously contributed in the establishment of Kuwait Finance House-Bahrain under different departments.
Fawaz holds a Bachelor of Science in Business Administration from The Citadel, Military College of South Carolina, USA.