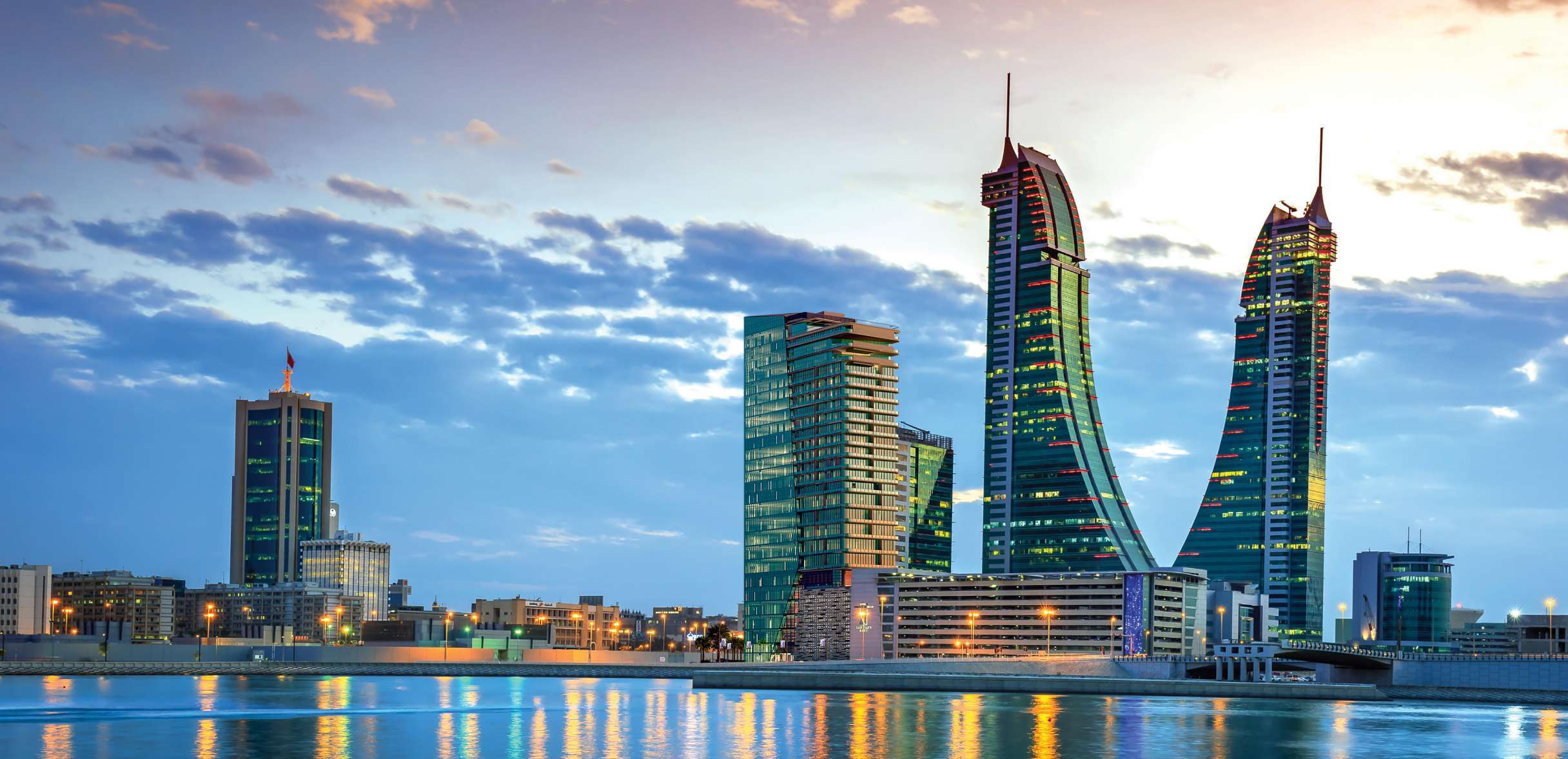 LONGSTANDING PARTNERSHIPS
ACROSS THE REGION
Accelerate
investment growth
We Are Sayacorp
Headquartered in Manama, the Kingdom of Bahrain, SAYACORP B.S.C. (c) ("SAYACORP") is an investment holding company operating in accordance with Islamic Shari'a principles. SAYACORP has two wholly-owned subsidiaries, SAYACORP CAPITAL LTD, a financial services firm in the Dubai International Finance Centre (DIFC) and SAYACORP AQAR W.L.L., a real estate investment and development company in the Kingdom of Bahrain.
The firms' shareholders are mainly Private and Public institutional investors from the region.
SAYACORP's investment thesis is focused on opportunities in defensive sectors with strong growth prospects, both regionally and globally. The firm believes that such sectors have increasing demand and present clear opportunities to generate returns for its stakeholders.




What We Do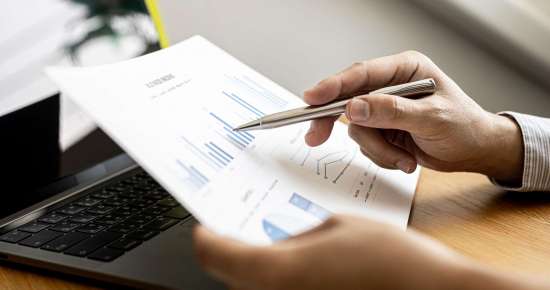 SAYACORP B.S.C. (c) invests in direct private equity opportunities with a thesis centered around consumption and key secular demographic trends in the region and abroad. Through a disciplined approach to investing, target investments are well established with stable earnings, returns, cash flows and robust balance sheet profiles.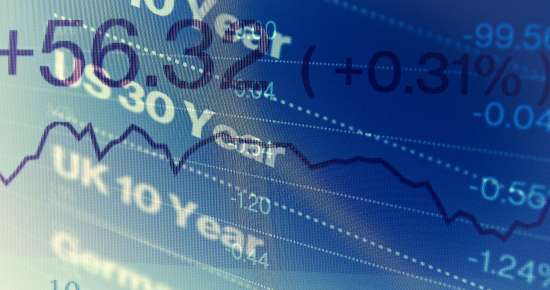 SAYACORP B.S.C. (c) manages a proprietary portfolio of regional and Shari'a compliant fixed income products. The firm successfully generates stable recurring returns from a balanced risk profile through a selection of sovereign and strong institutions aiming to achieve geographic diversification with minimal risk.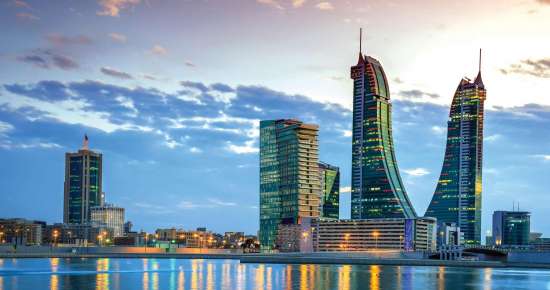 SAYACORP B.S.C. (c) caters to real estate market needs through its subsidiary SAYACORP AQAR W.L.L., managed and operated by a team of professionals with strong real estate, project management and development backgrounds. The firm is focused on selecting in-demand real estate investments able to generate attractive returns to shareholders.











Leadership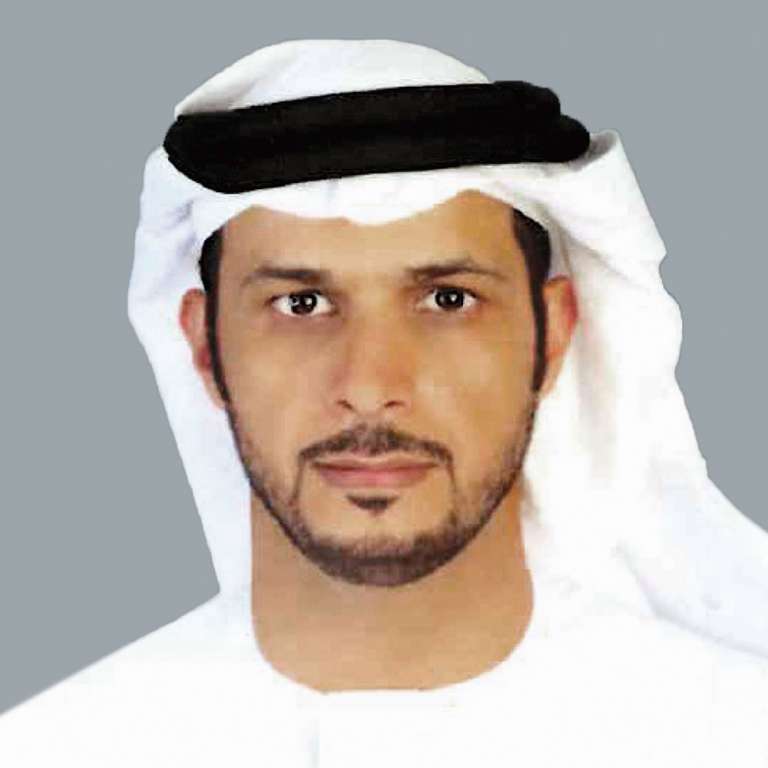 Mr. Abdulla Al Suwaidi
Chairman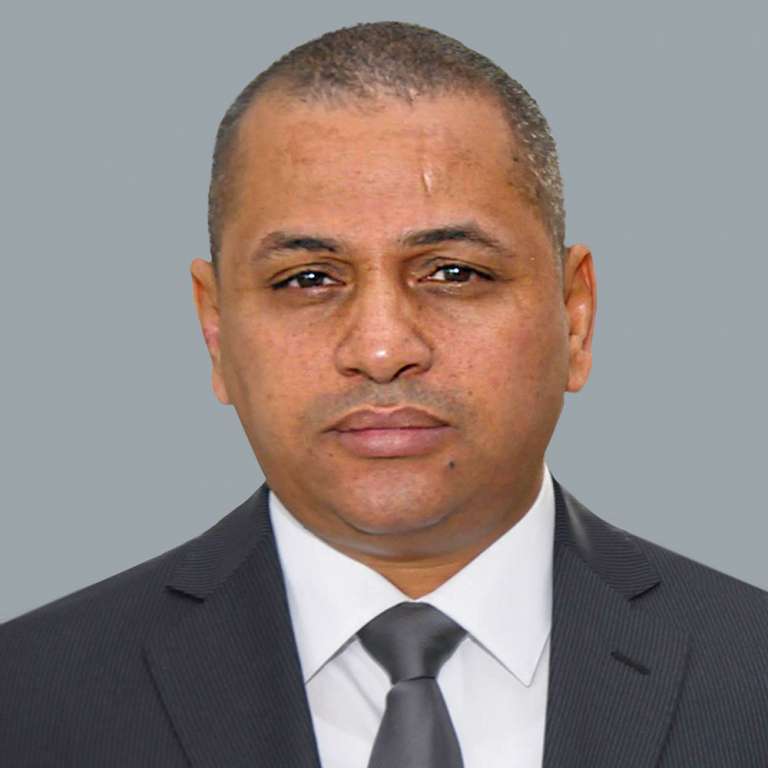 Dr. Ali Hassen
Vice Chairman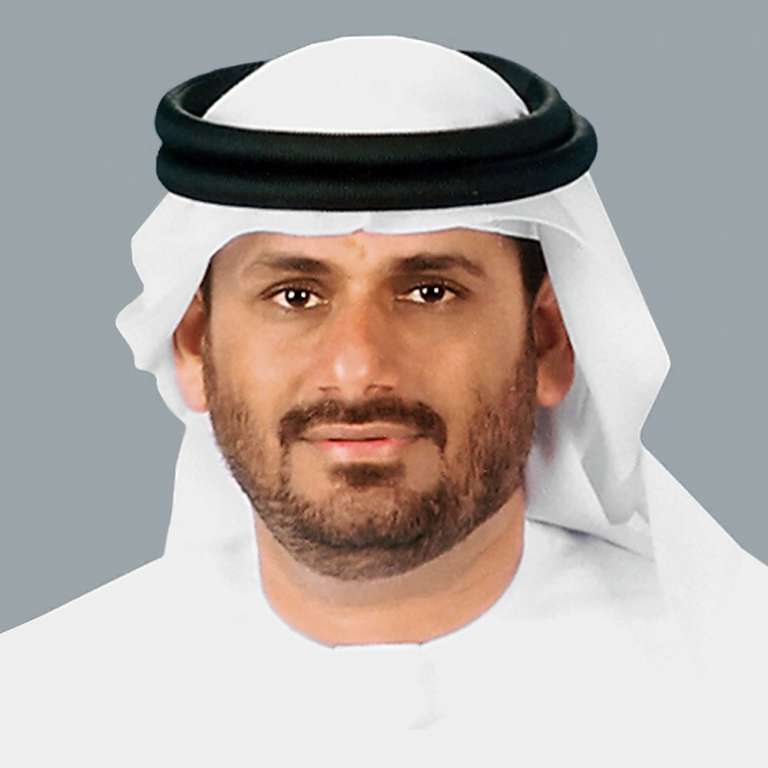 Mr. Matar Al Blooshi
Board Member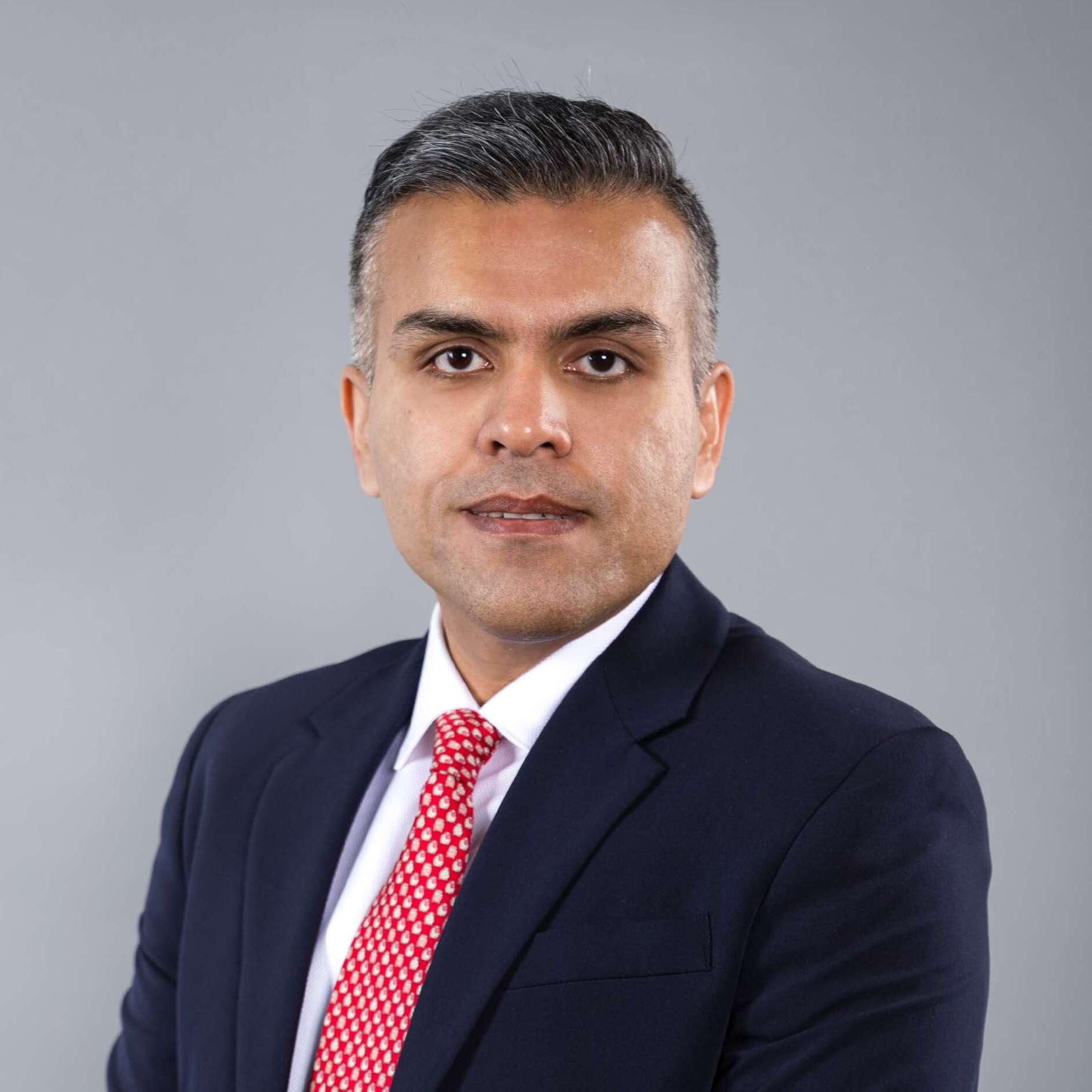 Mr. Jawad Shafique
Board Member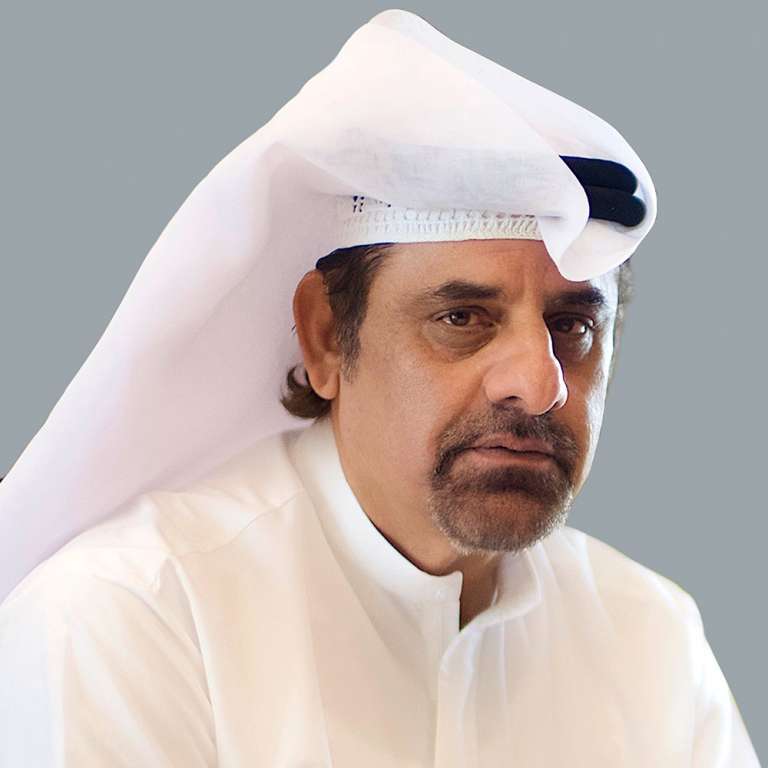 Mr. Salah Amin
Board Member & Managing Director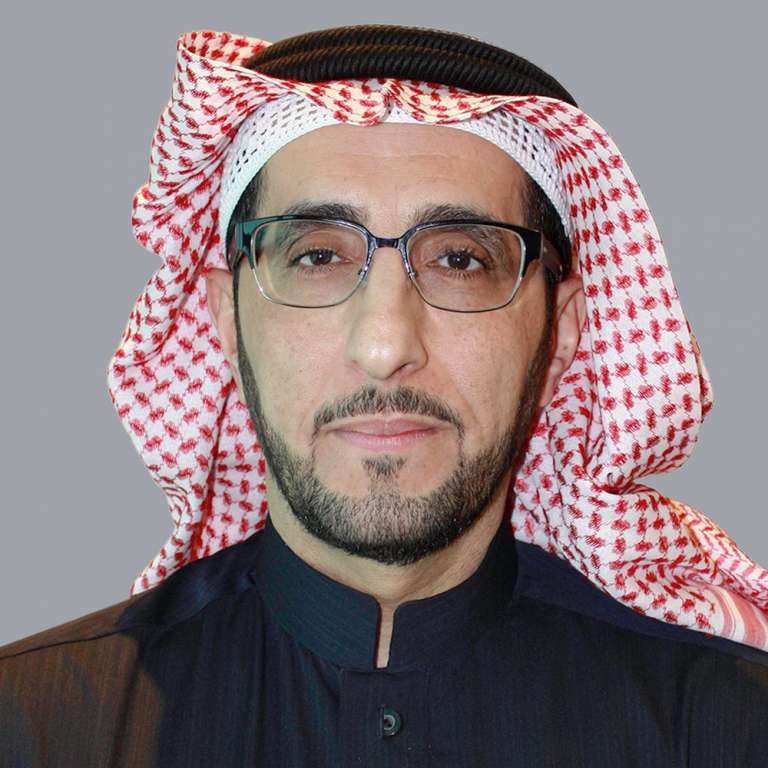 Mr. Adel Al Jabr
Board Member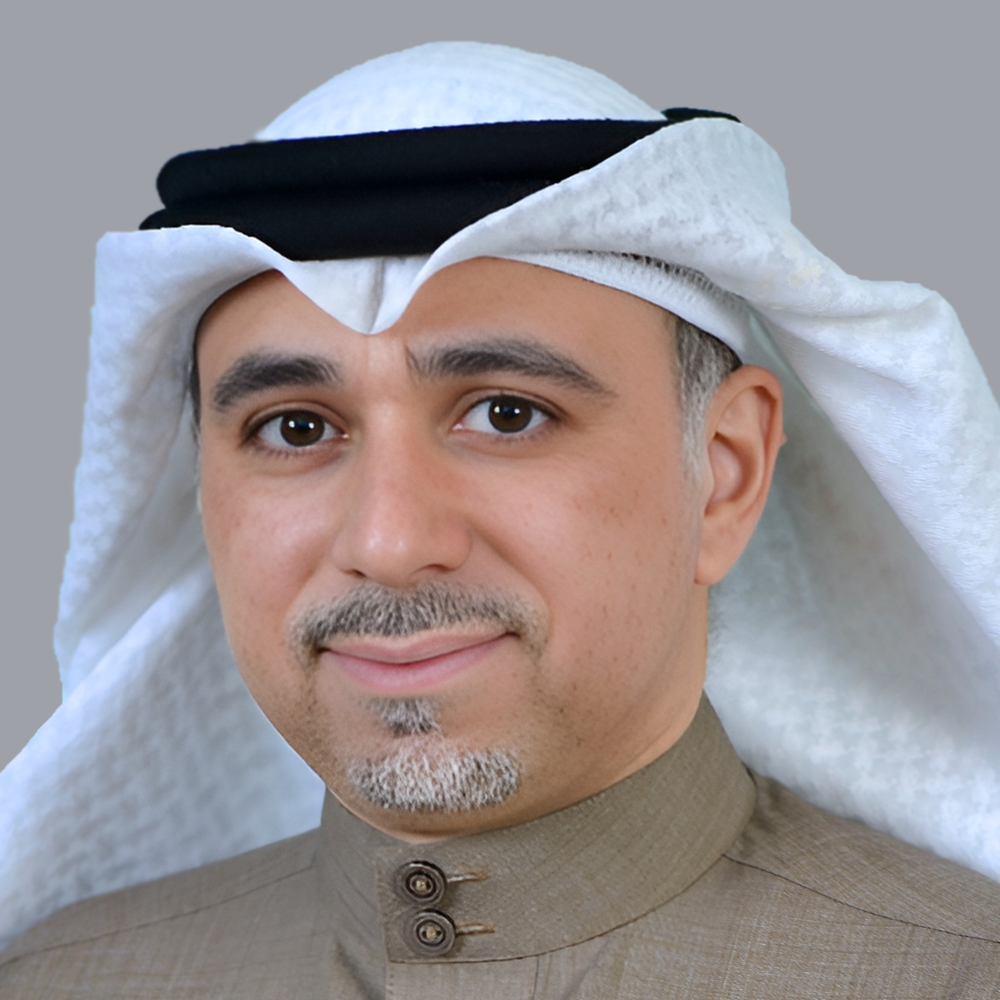 Mr. Maysan Faisal Almaskati
Board Member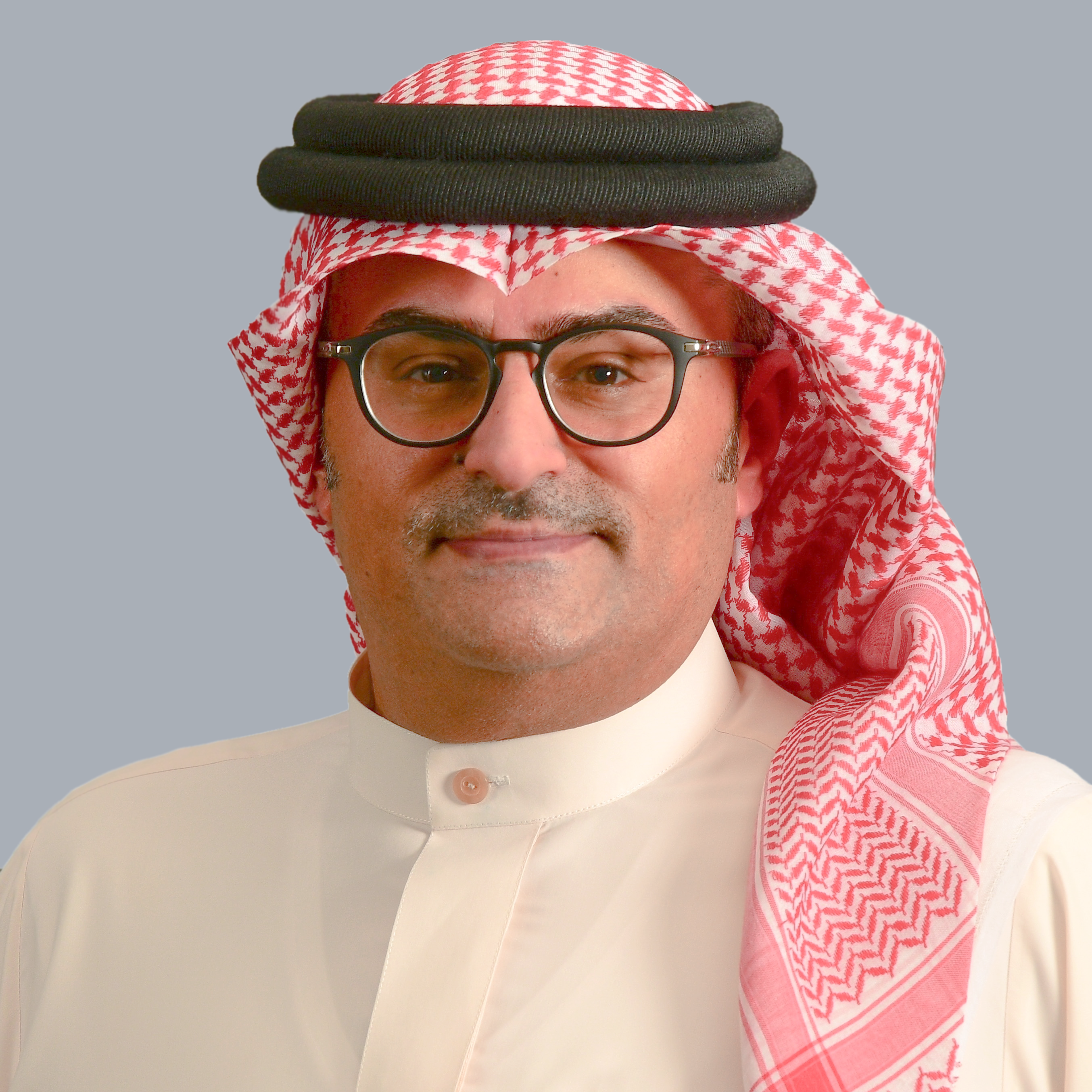 Mr. Zayed A. R. Al-Amin
Board Member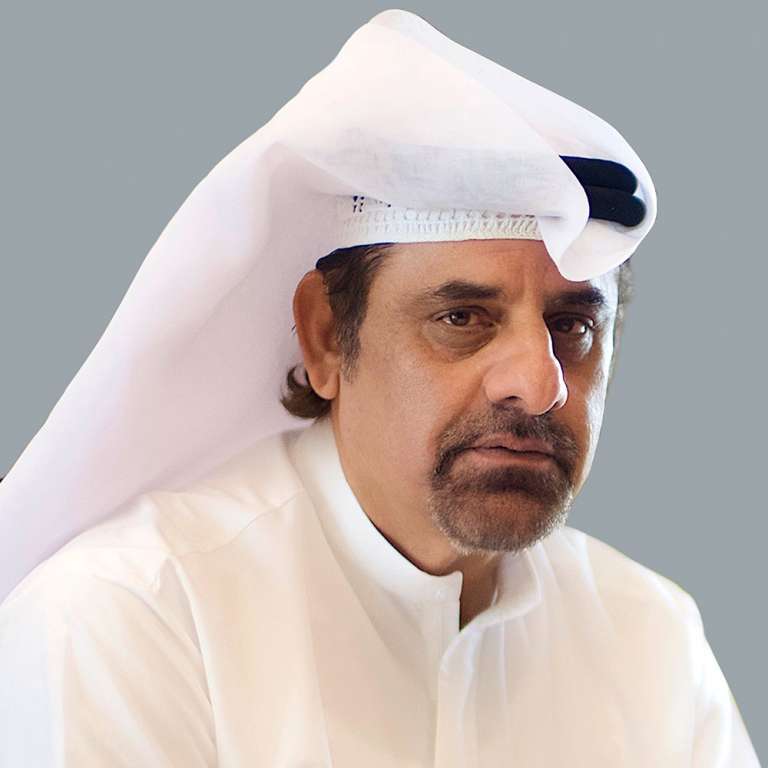 Mr. Salah Amin
Managing Director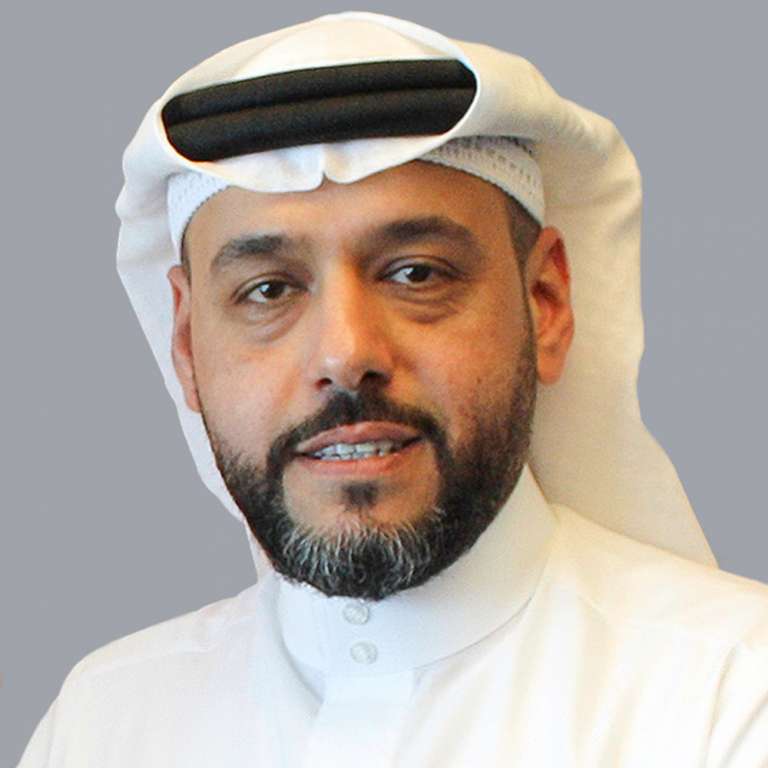 Fawaz Al Jowder
Chief Executive Officer, SAYACORP AQAR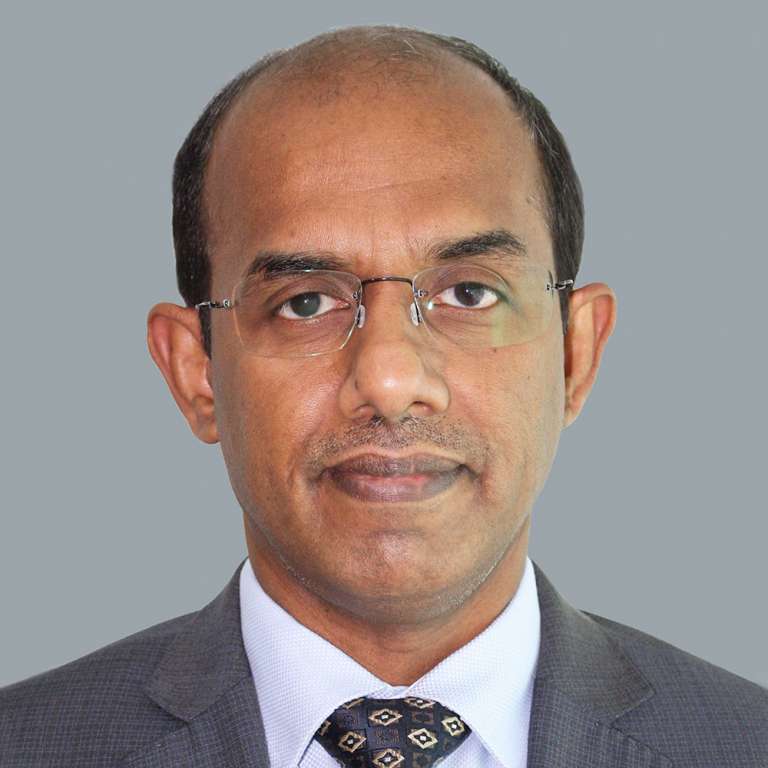 Noly Lakshman
Head of Finance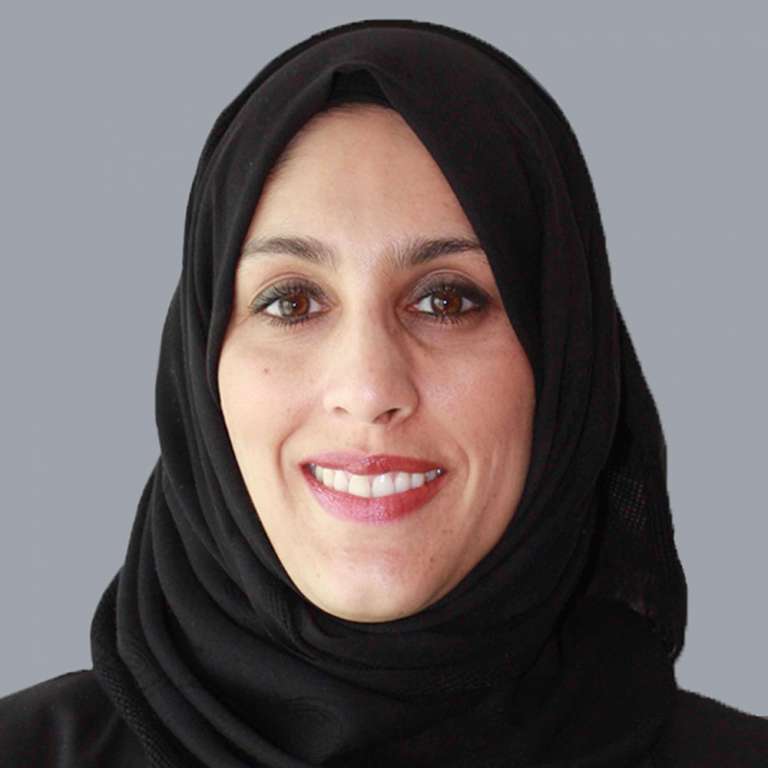 Nafeesa Ismail
Head of Legal
Hana Al Murran
Head of Compliance and MLRO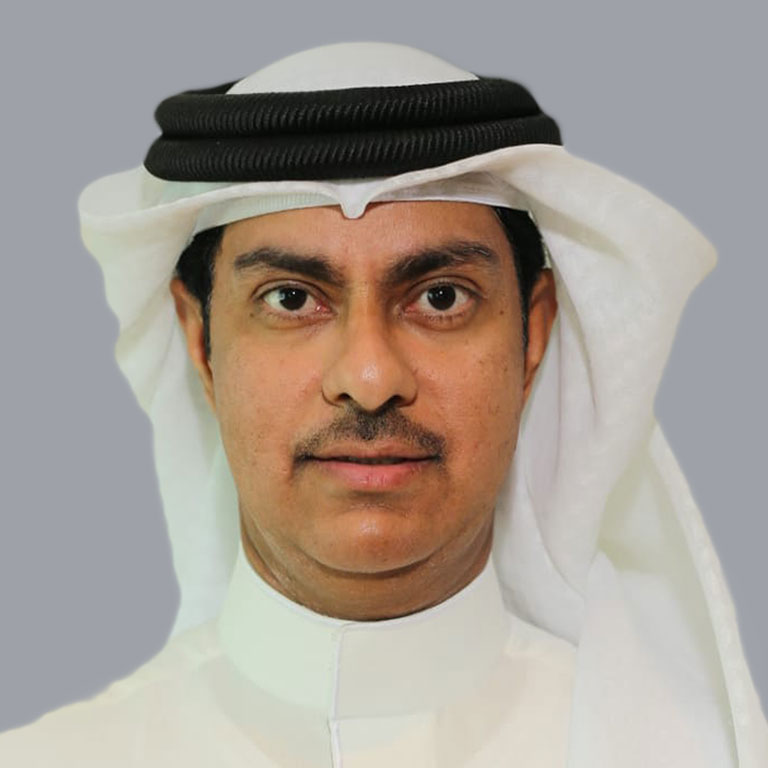 Mohamed Jamsheer
Head of Operations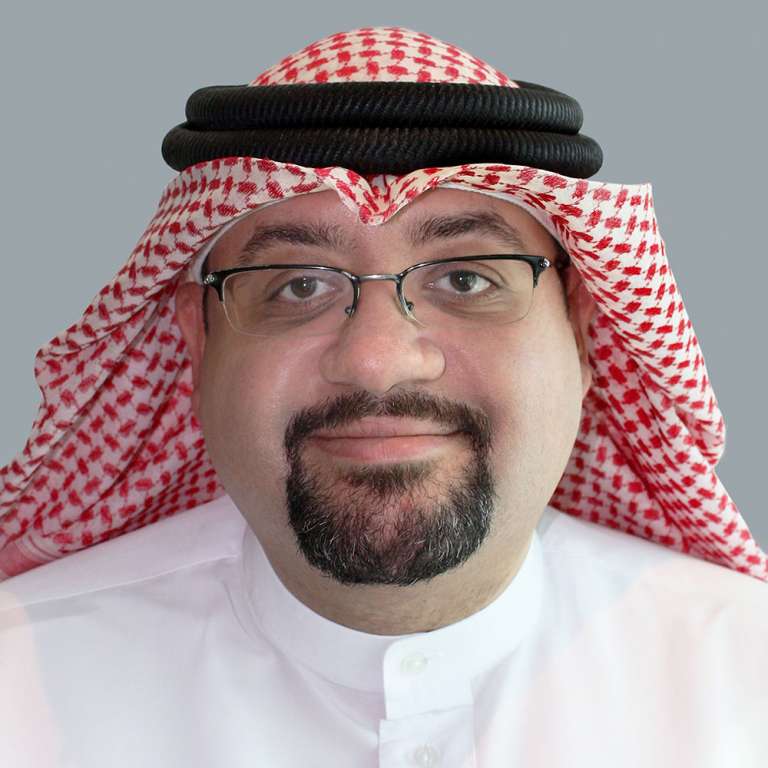 Salman Buheji
Head of Risk Management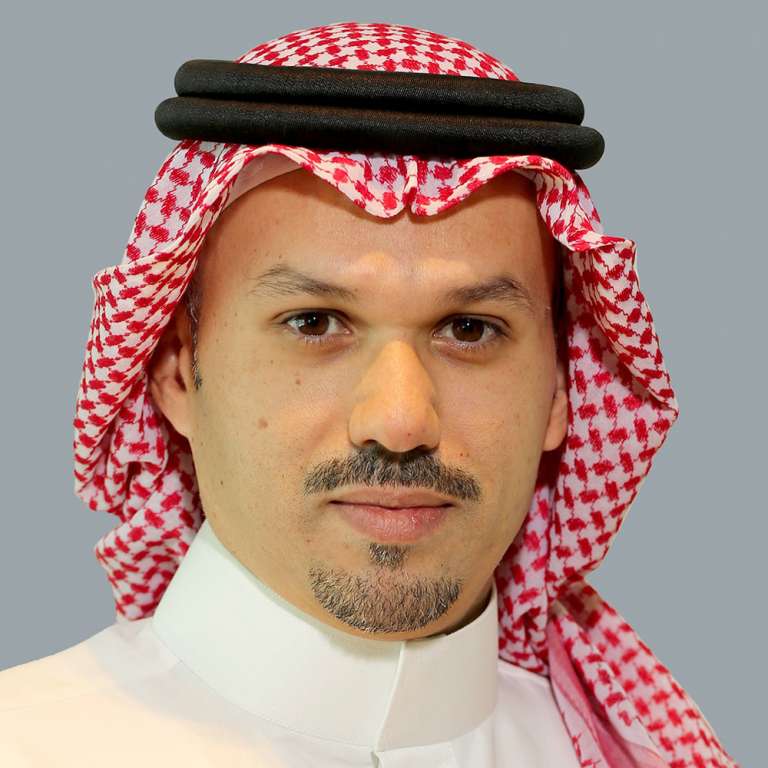 Ali Hasan Al Mehri
Corporate Board Secretary
Vision
To become one of the leading diversified Islamic Investment companies in MENA with a firm global footprint.
To become the leading regional Islamic Investment firm through fundamental investment strategies, values and principles.
To build on our reputation as a recognized investment firm in MENA and globally.
To grow and deliver a sustainable and profitable business model.
Mission
To create, develop and monetize value from a balanced and diversified portfolio of investments.
Through a disciplined approach to investment, we aim to crystalize sustainable income streams and deliver growth to all our stakeholders.
Diversified investment portfolio