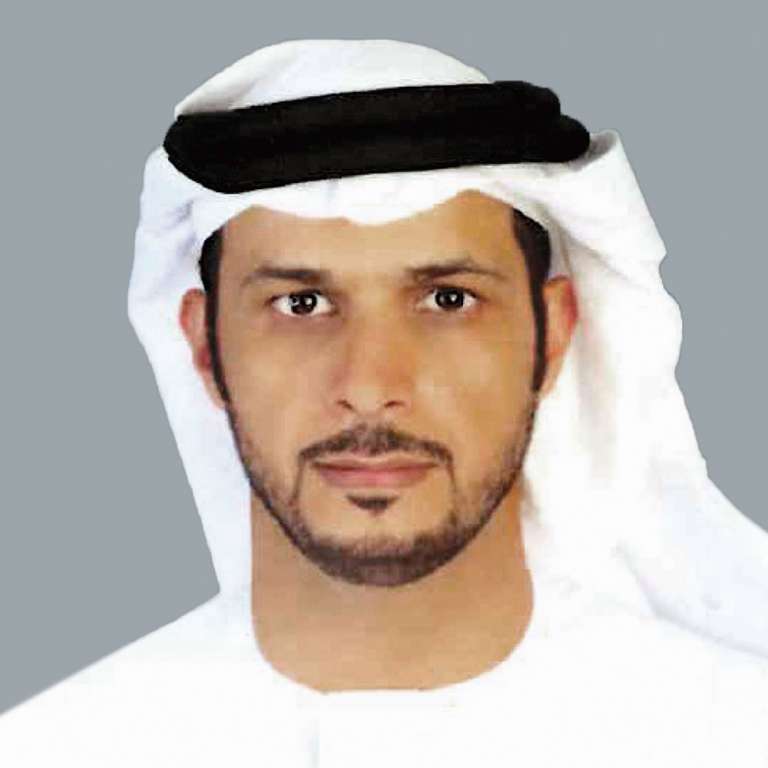 Mr. Abdulla Ahmed Sultan Al Yousef Al Suwaidi
Board Member
Mr. Al Suwaidi, a national of the United Arab Emirates, with over 17 years' experience in Economics, Energy & Social Affairs. He started his career in February 2002 with Zakum Development Company (ZADCO) as Contracts & Procurements Engineer in the commercial department. In November 2004 he joined Mubadala Development Company, Abu Dhabi as Assets Management Analyst in the Corporate & Finance Affairs.
Currently Mr. Al Al Suwaidi is the Director of Economic and Energy Affairs in the Executive Affairs Authority in Abu Dhabi.
Mr. Al Suwaidi holds a Certified Valuation Analyst (CVA), IACVA, 2007 & Bachelor of Sciences, International Economics from Suffolk University, Boston, MA, USA (2001) and a Master of Strategic and Security Studies from The National Defense College, Abu Dhabi, UAE (2016-2017).