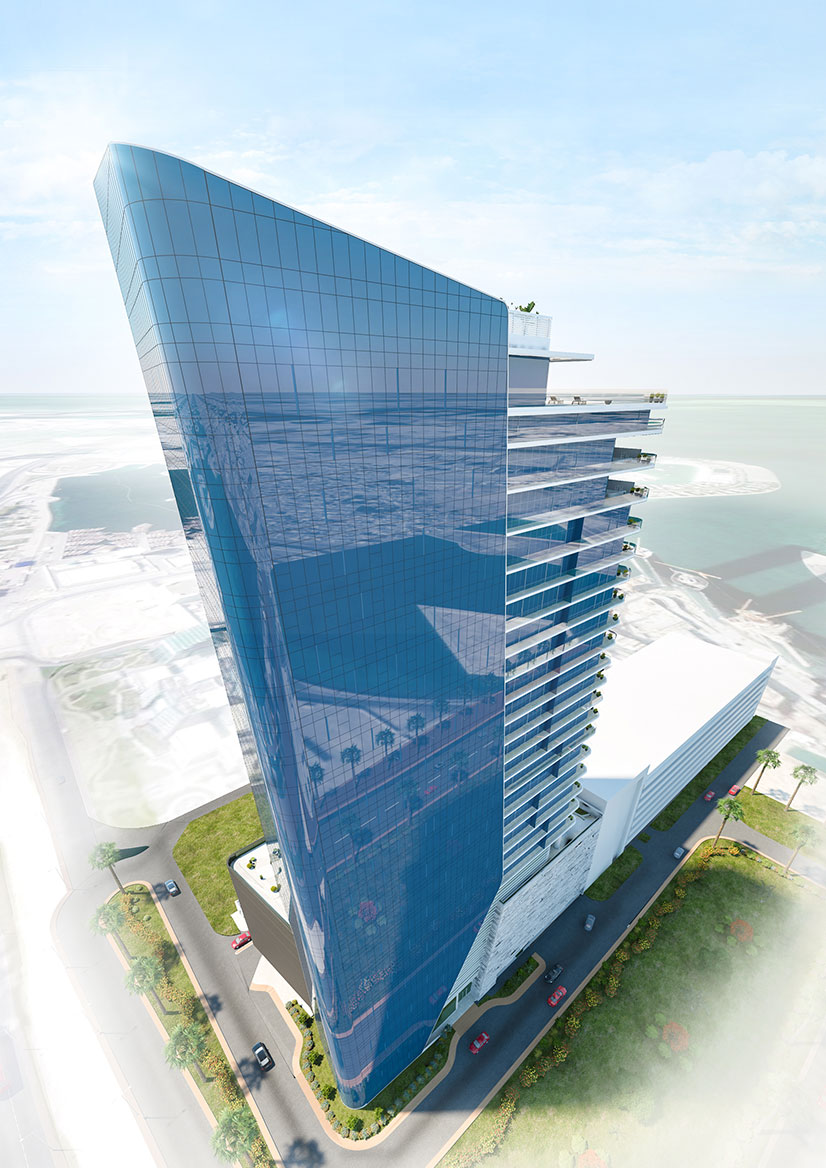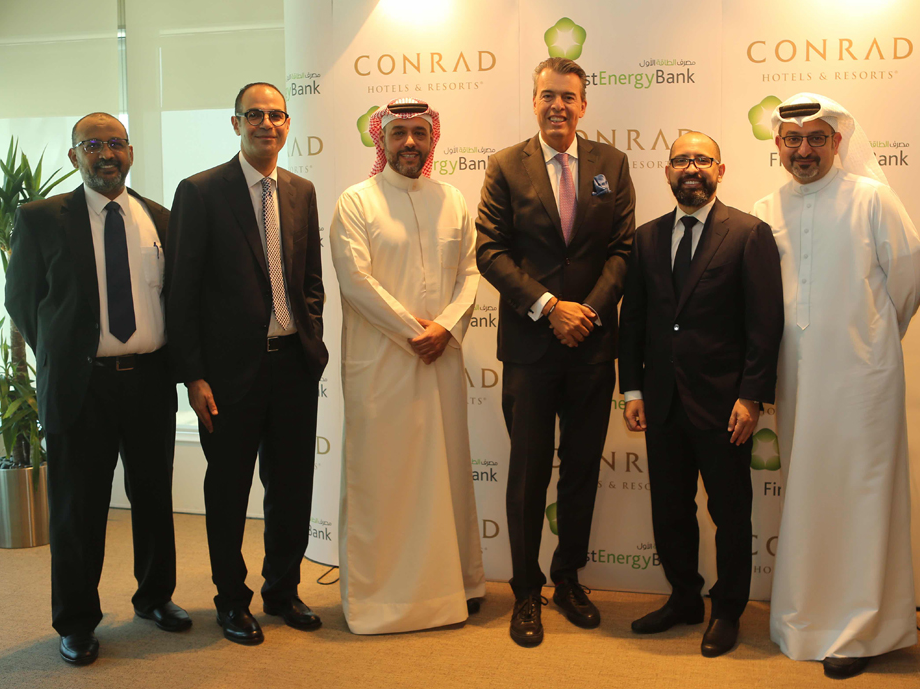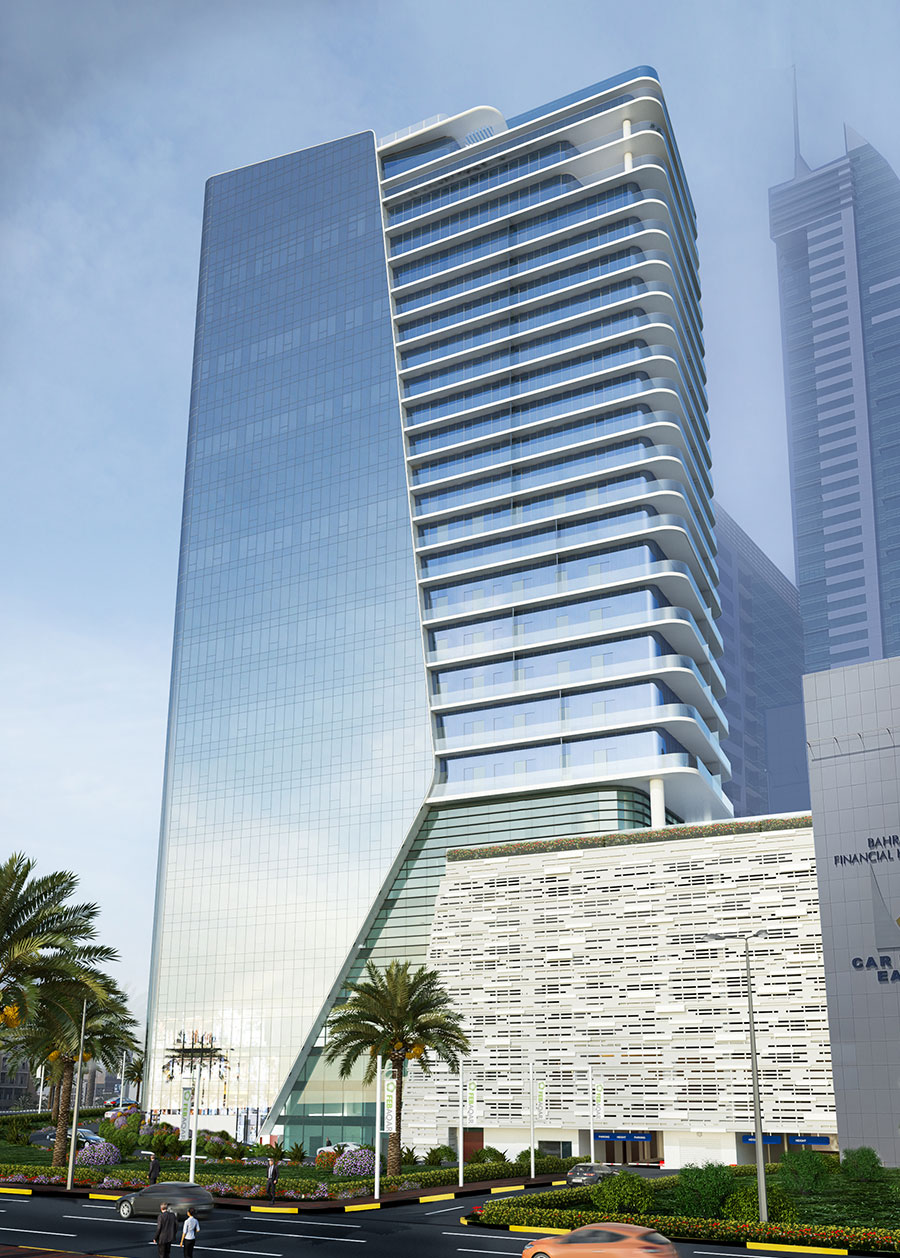 Established in 2016, SAYACORP AQAR W.L.L. is a wholly-owned Real Estate Development subsidiary of SAYACORP B.S.C. (c) Its offices are located in Bahrain Financial Harbour West Tower.
SAYACORP AQAR is the real estate and property development arm of SAYACORP; its mission includes:
The development and management of a mixed use (office and hospitality) tower located at the Bahrain Financial Harbour known as SAYACORP Tower.
Developing real estate projects in the Kingdom of Bahrain to absorb the local market demand for residential, commercial and retail projects.
Deploying capital and developing real estate investments in the MENA region
Providing technical engineering, consultation support in all SAYACORP real estate business activities.
Providing facility and property management to all SAYACORP properties.
Providing hospitality services through its subsidiary SAYACORP Hospitality with the first task of operating Conrad Residence Bahrain 

through a joint venture with Hilton International.
SAYACORP AQAR has a portfolio of assets with a valuation exceeding US$ 100 million and its main mandate is to have a leading role in the real estate sector in the Kingdom of Bahrain and the MENA region.
SAYACORP AQAR Portfolio includes:
SAYACORP Tower (Conrad Residence Bahrain)
A 29-story state of the art mixed-use development located in Bahrain Financial Harbor. It will include the first Conrad* Residences (The Luxury Brand of Hilton International Hotels and Resorts) in the Middle East showcasing a new type of residential offering with its 98 apartments and its recreational facilities including a signature restaurant, an espresso Bar, an infinity pool, fitness club and a world class SPA.
SAYACORP Tower will also offer 10 floors of prime office space offering modern amenities. With its prime location and its connection with the Conrad Residences, it will be positioned among Bahrain's most prominent business addresses.
Labor Accommodation at Dubai Investment Park (DIP)
The Labor Accommodation is a G+2 building (property). The leasing capacity of the accommodation is 2300 persons with 406 rooms. The property has a gross built-up area of 15,147 m2 on a plot of 8,806 m2. It is located in Dubai Investment Park (DIP) within a mixed-use industrial, commercial and residential providing high demand for the labour accommodation.