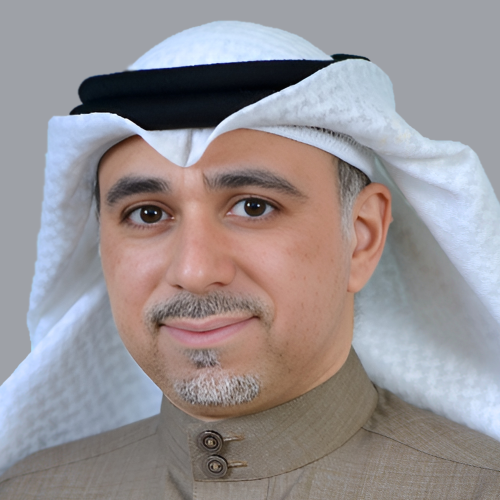 Mr. Maysan Faisal Almaskati
Board Member
Mr. Almaskati is Head of Asset Management Department and an approved person by the Central Bank of Bahrain of Ithmaar Bank with over 23 years of investment and banking experience.
Mr. Almaskati has been with the Ithmaar Bank Asset Management Department since 2019. Prior to joining Ithmaar Bank, he was Chief Investment Officer of Dux Capital (UAE) from May 2017 to 2018, an Investment Manager in ASMA Capital Partners (Bahrain) from May 2014 – 2016, Head of Ithmaar Bank Asset Management Department from February 2007 to 2014 and he was a Vice President, Infrastructure in Gulf One Investment Bank (Bahrain) from 2006 to 2007. Throughout his career, he was involved in managing more than US$5 billion of infrastructure, private equity and real-estate investments.
Mr. Almaskati represents Ithmaar Holding B.S.C. on a number of boards, including Sayacorp B.S.C. (Closed), Naseej B.S.C. (Closed), Family Microfinance House B.S.C. (Closed), Cityview Real Estate Development Company B.S.C. (Closed) and Ithmaar-Dilmunia General Partner Company Limited.
Mr. Almaskati holds a Bachelor of Science in Industrial Engineering from Kansas State University, USA and completed a number of banking professional certifications.