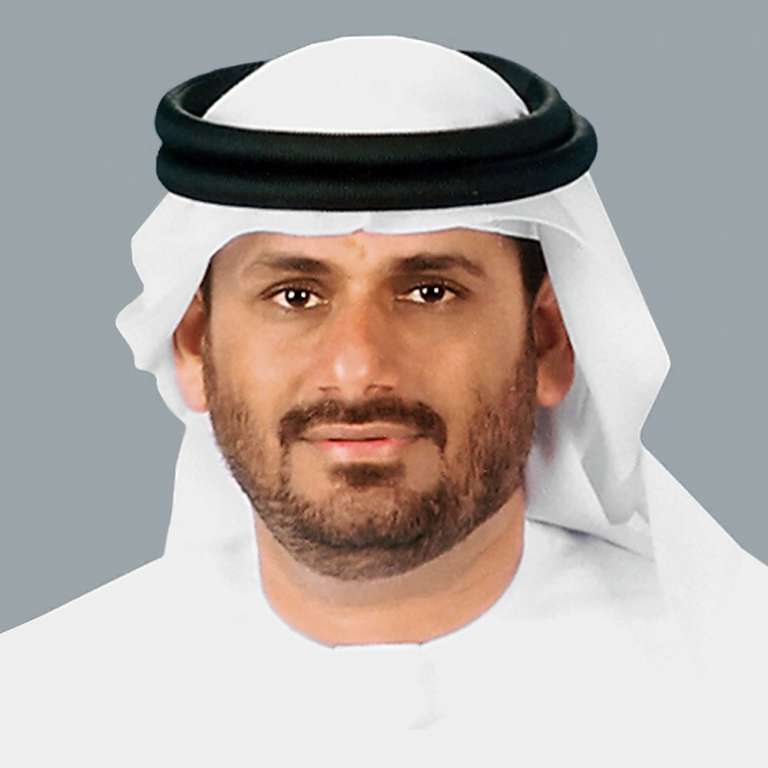 Mr. Matar Mohamed Murad Al Blooshi
Board Member
Mr. Matar Mohamed Al Blooshi has over 24 years of experience in the financial and fund management industries. Beginning his career in 1992 with the Central Bank of the United Arab Emirates as a Dealer in the Treasury department, then he joined Abu Dhabi Investment Company as a Portfolio Manager in 1995. In 1998, he joined First Gulf Bank as the Head of Treasury & Investment, moving to National Bank of Abu Dhabi in 2001 as Head of Foreign Exchange and Commodities. In February 2005, Mr. Matar Al Blooshi became the Head of Domestic Capital Market Group and the General Manager of Abu Dhabi Financial Services (a subsidiary of National Bank of Abu Dhabi). He became Senior Manager, Asset Management Group in October 2006.
Currently, Mr. Matar Al Blooshi is the Chief Investment Officer at Das Holding LLC, a Board member in Al Salam Bank-Bahrain, Etisalat Misr, Air Arabia, and Chairman of Maalem Holdings in Bahrain.
Mr. Matar Al Blooshi holds a BA in Banking & Financial Management from the University of Arkansas, USA.