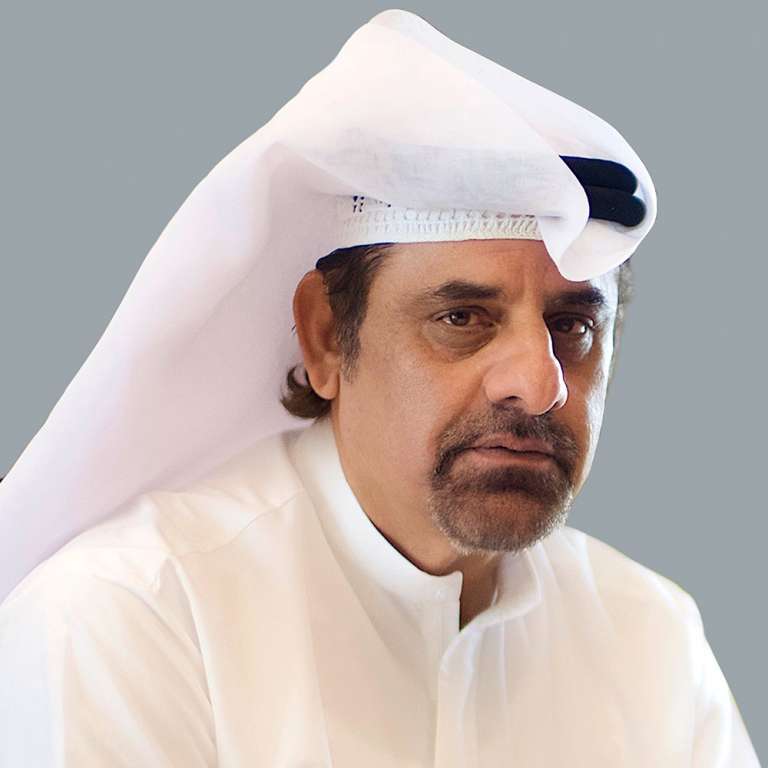 Mr. Salah Mohammed Amin Abdulla
Vice Chairman
Mr. Salah has over three decades of banking experience, having started his career at Emirates NBD Group in 1989. He has a solid background in operating businesses and managing risks, having worked in senior managerial roles including head of branches and Head of Corporate Banking Unit and most recently, as EVP, Head of Corporate Banking Group, Emirates NBD.
Mr. Salah is a seasoned corporate banker with extensive experience across corporate clients and distribution management, creating and driving strategy on behalf of clients in several geographies and industries across the bank's presence countries.
He holds Board level positions in several Financial Institutions (FIs) and non-banking FIs in the UAE, including Director of Emirates NBD Capital (EMCAP) and EFS; Emirates NBD Properties, and Emirates NBD Securities. He is also a member of the Boards of the National General Insurance Company and Al Nasr Sports Club.
Educated in the USA and having worked in multicultural environments, Mr. Salah has a keen understanding of cultures and traditions, which is key to being a team player.
Mr. Salah holds a degree in Business Administration from The American University.