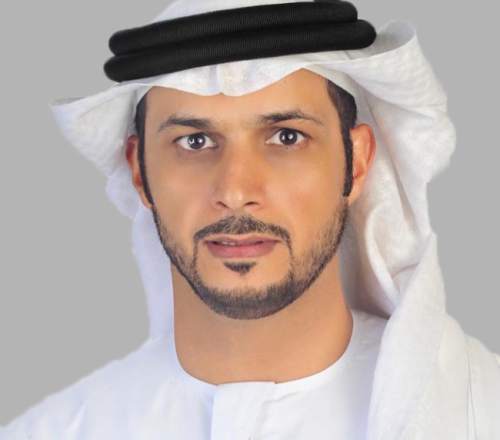 SAYACORP B.S.C. (c) held its first Board Meeting on the 21st of March 2023 subsequently following the completion of the Ordinary and Extraordinary General Assembly Meetings of the Company, where the shareholders approved the appointment and election of members of the Board of Directors for the next three years from 2023 to 2025.
The Board of Directors meeting was attended by all 8 members, where Mr. Abdulla Ahmed AlSuwaidi was elected as the new Chairman of the Board of Directors of the Company, while Mr. Salah Mohammed Amin was elected as Vice-Chairman of the Board of Directors. The committees of the Board of Directors were also formed in accordance with the Corporate Governance code of the Ministry of Industry and Commerce in the Kingdom of Bahrain.
This appointment was esteemed from the Board of Directors' belief in the capabilities and expertise of Mr. Abdulla to steer the Company in the right direction. His appointment will constitute a real addition to the Company's performance and the success of its future plans to accomplish the shareholders' goals of achieving profits and returns.
Mr. Abdulla has over 21 years of experience in the economics, commerce, and energy fields where he was responsible for several important administrative and technical tasks within these fields. Mr. AlSuwaidi is currently a Director in the Economic Affairs and Energy Unit of the Executive Affairs Authority of the United Arab Emirates.